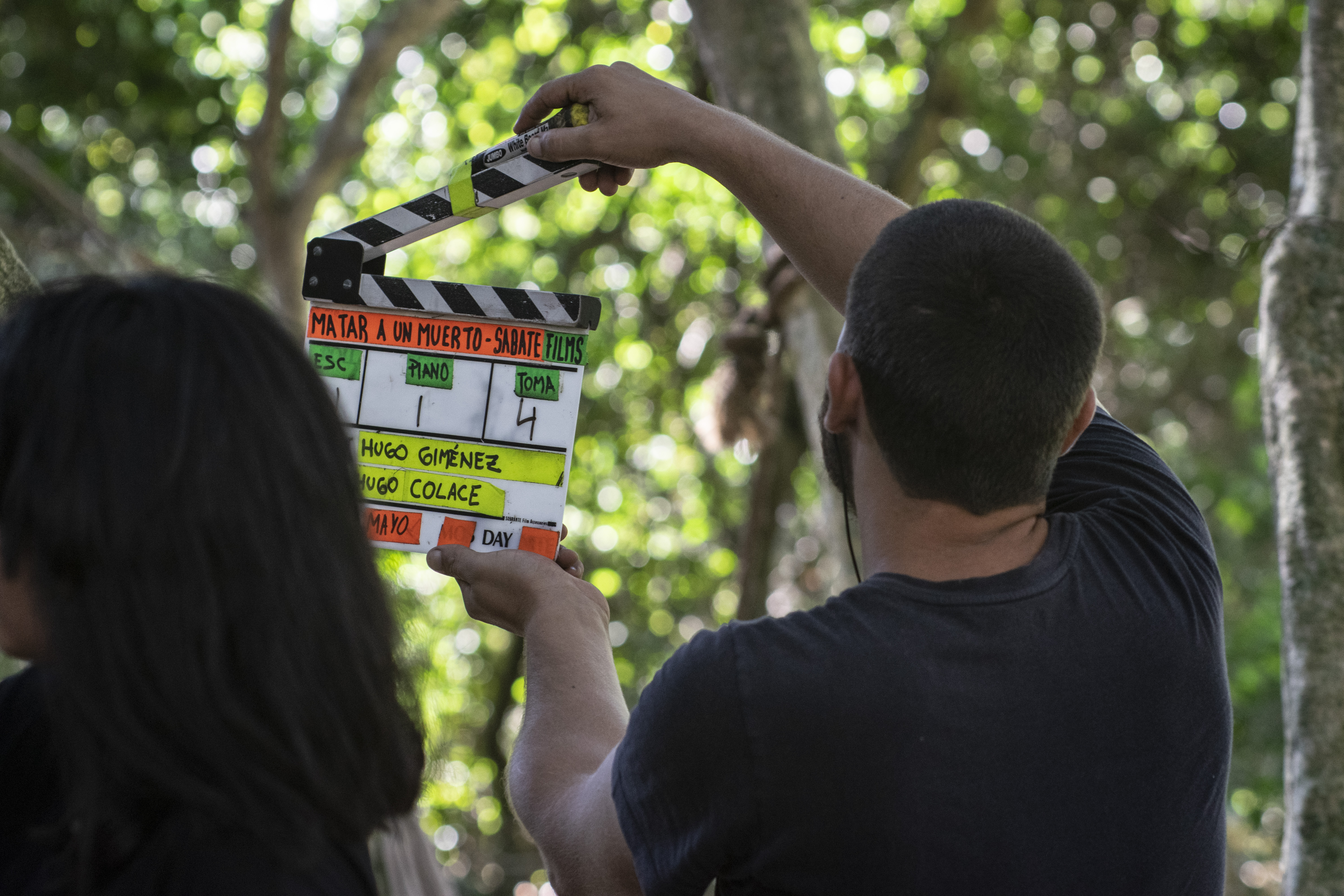 Production, co-production and production services
We make fiction and documentary feature and short films. Fiction and documentary series.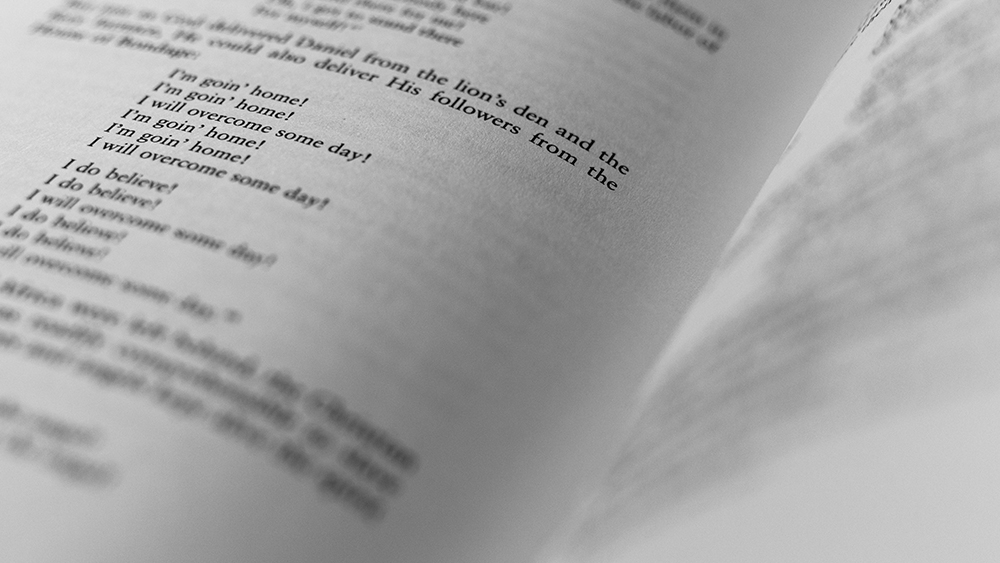 Development of film projects
We advise and accompany the scriptwriter and director, from the writing stage to the finished script ready to be filmed.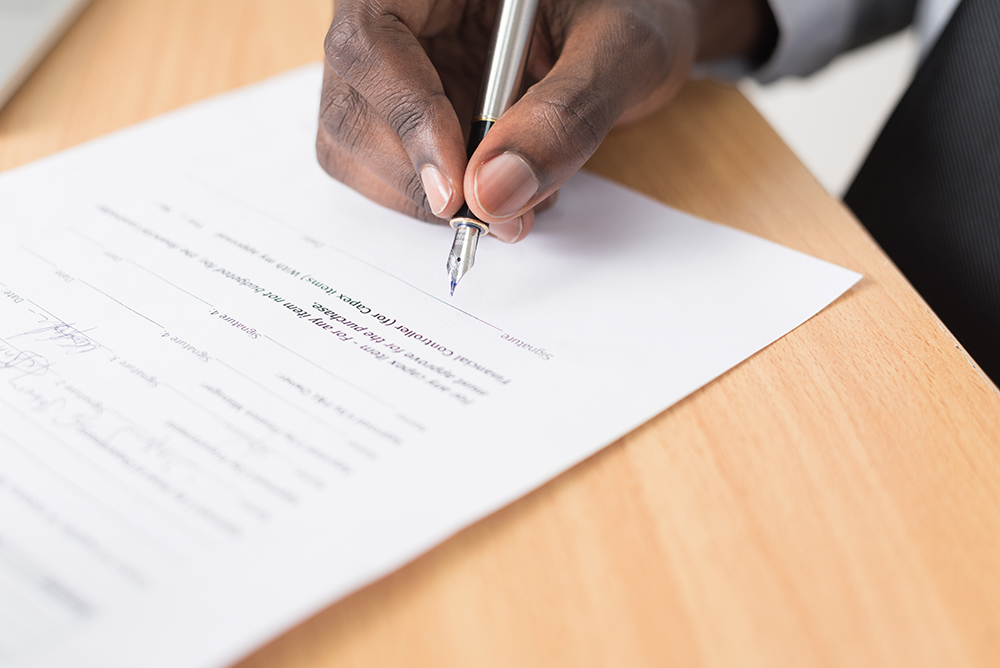 Legal Advice
Advice on Intellectual Property and cinematographic contracts.
Management
Representation of actors</p> <p><strong>Rafa Alfaro</strong><br /> <a href="https://www.imdb.com/name/nm1125106/" target="_blank"><i class="fa fa-imdb"></i> </a></p> <p><strong>Nelly Davalos</strong><br /> <a href="https://www.imdb.com/name/nm4657165/" target="_blank"><i class="fa fa-imdb"></i></a> <a href="https://www.facebook.com/davalosnelly/videos/398496237219465/" target="_blank"><i class="fa fa-facebook-square"></i></a></p> <p><strong>Ever Enciso</strong><br /> <a href="https://www.imdb.com/name/nm2320231/" target="_blank"><i class="fa fa-imdb"></i></a>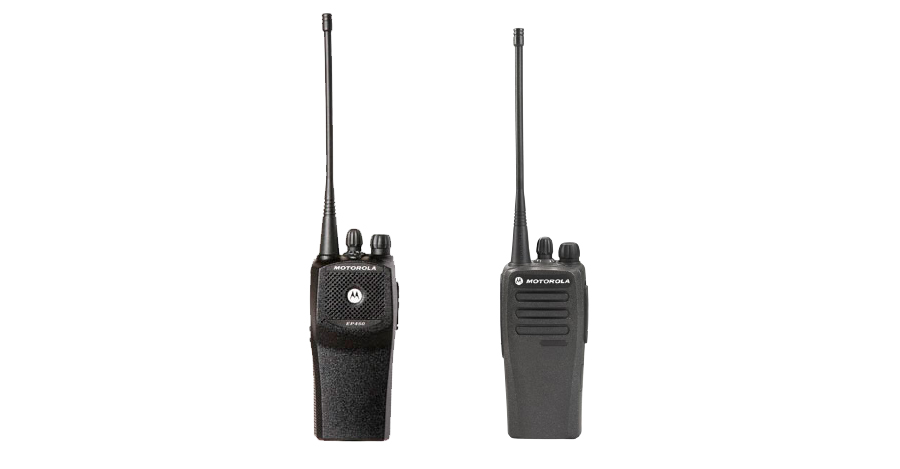 Communication on set and events
We rent Motorola Handies with Headphones<br /> 4 communication channels