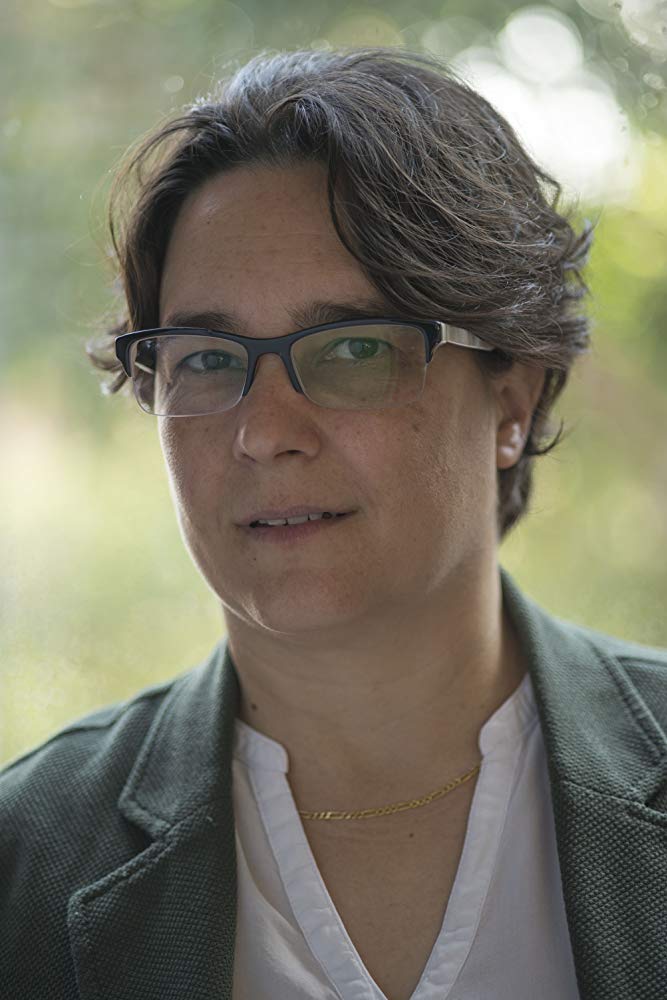 Gabriela Sabaté
Production / Film
Graduated in Marketing and RRPP from the Autonomous University of Asunción.
She was part of the production, in different roles, in films of renowned Paraguayan and Latin American directors such as Paz Encina, Marcelo Martinessi, Juan Carlos Maneglia and Tana Schémbori, Pablo Lamar, Lucrecia Martel, Pablo Giorgelli and Lucia Puenzo.
Production / Music
Project Manager of Paraguayan classical guitarist Berta Rojas
bertarojas.com
2006
Production training, Carolina Foundation, Madrid, Spain
2008
Training in line producing, Mercosur workshop, Argentina 2007, Uruguay 2008
2015
Los Residentes, screenplay residency, Paraguay
2015
BRLab, Screenplay development lab, São Paulo, Brasil
2016
Puentes EAVE, Montevideo 2015, Locarno 2016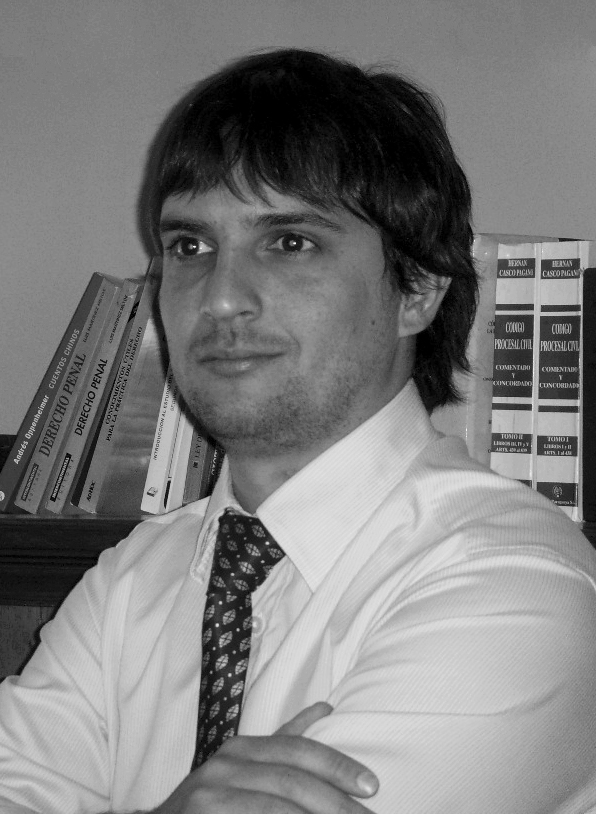 Jorge Sabaté
Legal advice for film productions
Master's Degree in Intellectual Property from the Universidad Pontificia de Comillas, Madrid, Spain.
Lawyer graduated from the National University of Asunción.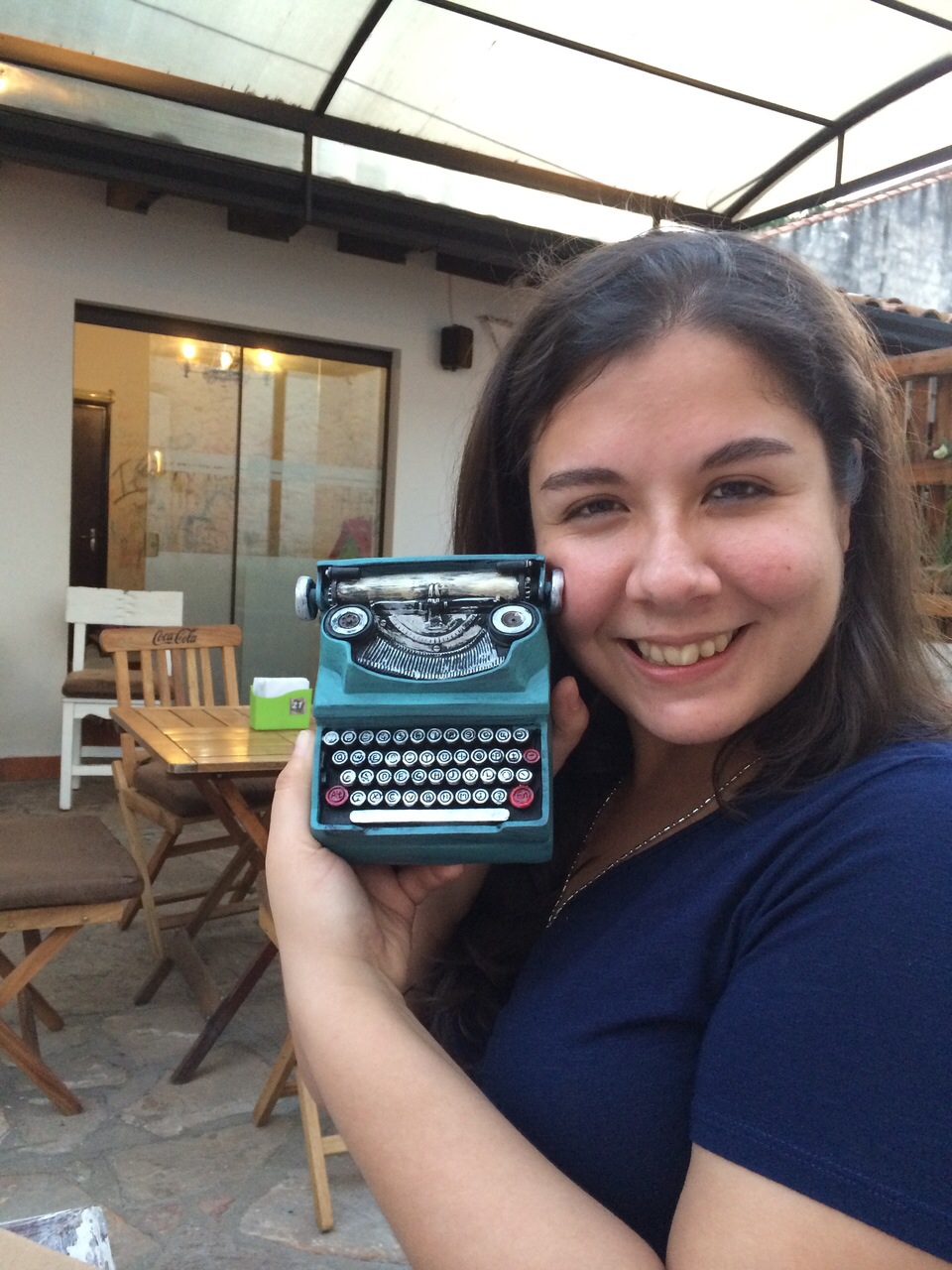 Helen Riveros
Communicator and Screenwriter
She has been working in communication and advertising since 2007 in production companies and agencies, specializing herself in recent years in institutional communication, in international institutions such as World Wildlife Fund (WWF) and United Nations Development Program (UNDP). She specializes in commercial scripts for different platforms (TV, radio, networks), institutional materials, among others. He has a Master's Degree in Communication Management from the Autonomous University of Barcelona and a Bachelor's Degree in Marketing from the Catholic University of Asunción.